Paul was diagnosed with inoperable cancer in the spring of 2008. He moved back to Alabama to spend what time he had left with his family. He was able to come back to Orlando in July, to shoot the Traveling Hoedowners Square Dance Party DVD, and to call his final 2 square dances at the Whirl & Twirl square dance club in Orlando, Florida.
Paul passed peacefully on August 19, 2008. Our entire group of The Traveling Hoedowners and several other central Florida couples drove to Alabama to attend his funeral.
Paul was a trooper to the very end, and planned his own funeral. He had served as a Captain in the U.S. Army, with many honors including a silver star, 3 bronze stars, and two purple hearts. He was given a full military funeral complete with an Honor Guard that included a rifle party of 7 that gave him a 3-volley salute. Paul was laid to rest at Fort Mitchell National Cemetery in Ft. Mitchell, Alabama.
Our Square Dance Party DVD that we filmed in July was still in editing, but we did get one completed dance to Paul so he could see it before he passed. He really wanted to see the completed DVD, but that was not to be.
We are all trying to carry on, but it is difficult. We really miss him. He was a wonderful person as well as an outstanding square dance caller.
Goodbye from all of us - we shall meet again ...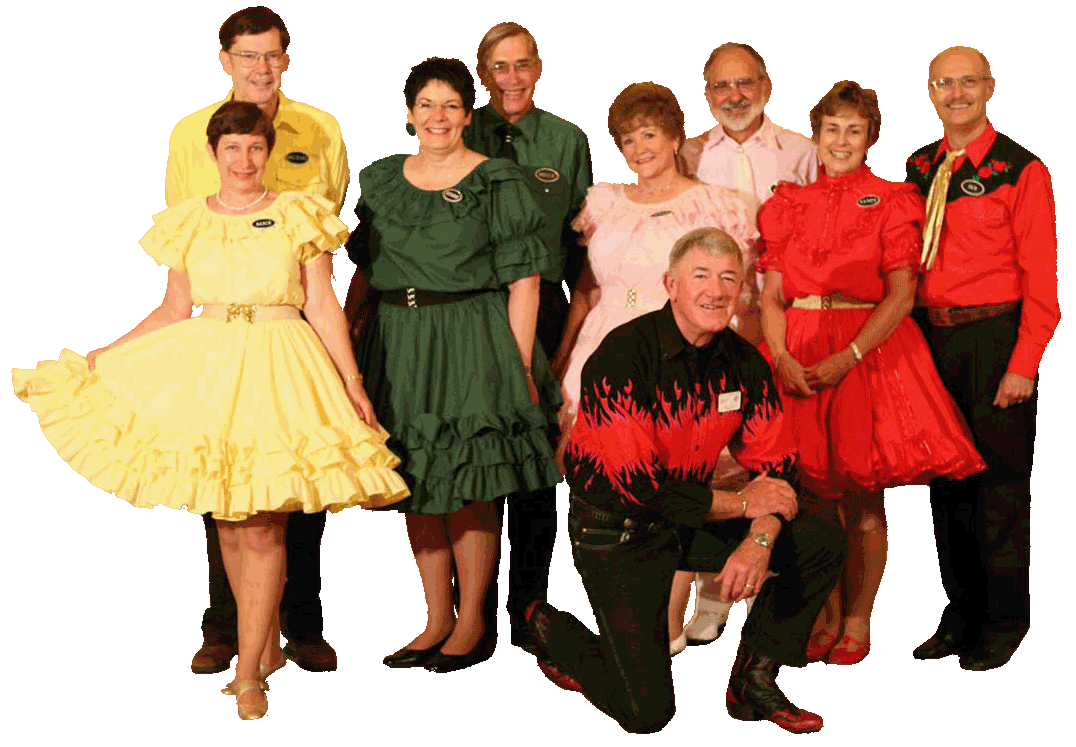 Alice, Michael, Debbie, Bruce, Joyce, Ray, Sandy, and Ian